Filter
Open
Keep up with the latest updates
NFTs are now being notable and will gradually gain momentum in various creative industries. However, as an easily exchangeable asset, what can we foresee in the copyright scenario?
READ MORE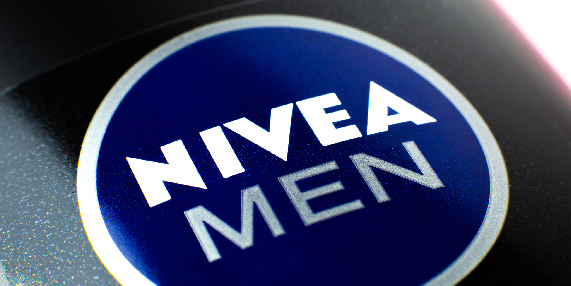 IP in South Africa: what was at stake in the Connie x Nivea shower gel packaging dispute?


*



READ MORE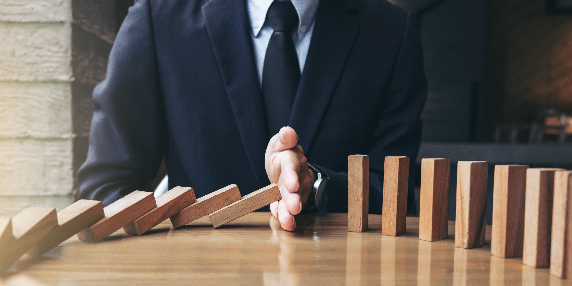 João Pereira Cabral unveils the importance of IP in protecting innovative products, by addressing two possible paths for SMEs nowadays.
*
READ MORE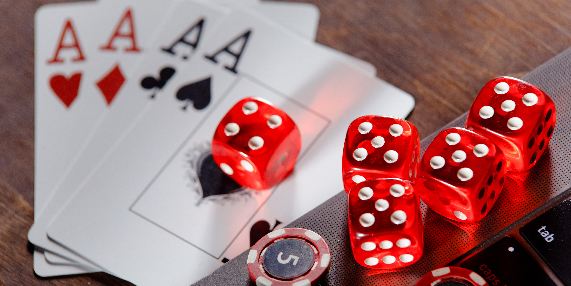 As a predominantly Muslim country, Egypt prohibits gambling in line with the Qu'ran. But the practice is not entirely ilegal.
READ MORE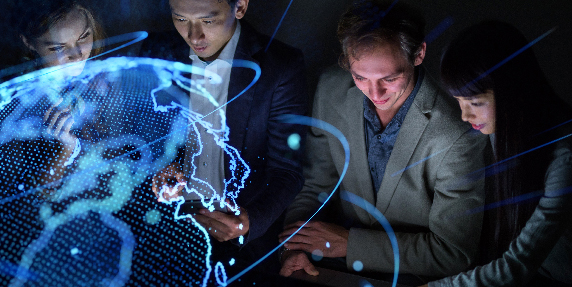 Nowadays, the characters that do not correspond to an alphabet of an official EU language are considered figurative elements instead of word elements. However, this can change in the future.
*
READ MORE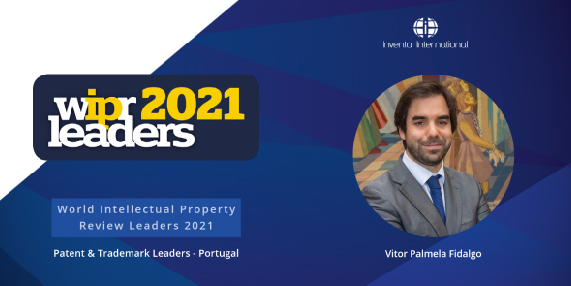 Inventa International was distinguished in the WIPR Leaders 2021 ranking, which highlights the world's leading IP practitioners across patent, trademark, and copyright practices.
READ MORE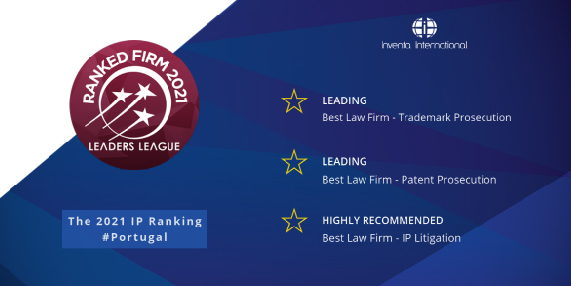 Inventa International was distinguished as one of the top firms in the Leaders League Portugal ranking: Leading Firm in Trademark and Patent Prosecution and Highly Recommended Firm in IP Litigation.
READ MORE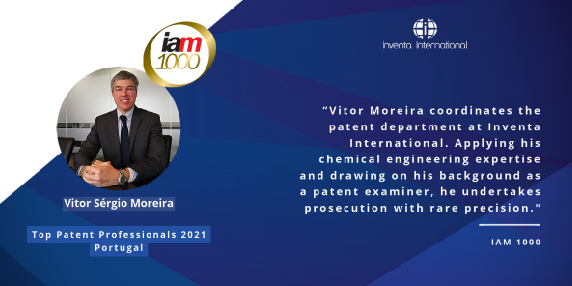 Alongside other experts, Vitor Sérgio Moreira, Patent Manager at Inventa International, is one of the top recommended individuals in the IAM 1000 listings in Portugal for 2021.
READ MORE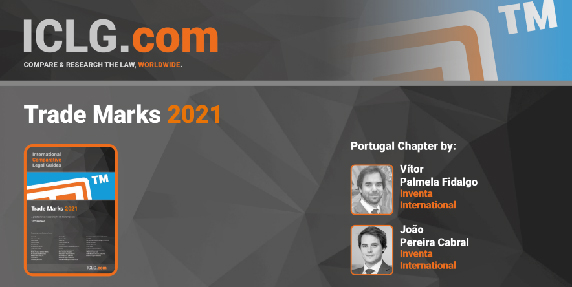 Vítor Palmela Fidalgo and João Pereira Cabral summarise Portugal trademark laws and regulations in the latest ICLG Trade Marks Guide.
READ MORE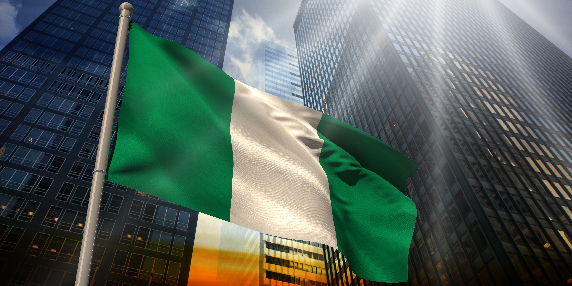 Oyebola Coker shares the benefits that a strong IP system would have on Nigeria's economic growth. However, the country still faces some challenges along the way.
READ MORE
Related Newsletters