Filter
Open
Non-Traditional Trademarks
It is a great time to stand out and be different. Thanks to our new Trademarks Act 2019, individuals and companies can now register "other source identifiers" as their trademarks, such as the shape of goods or their packaging, sound, scent, colour, holograms, positioning and sequence of motions. This is a marked development from the previous laws, which only allowed so-called "conventional" marks – consisting of letters, numbers, symbols and imagery – to be registered.
Let's have a look at some of the non-traditional marks you may be familiar with…
Shape of goods or their packaging
If the shape of your goods or the shape of your packaging is unique and identifiable to your company – do consider registering the shape as a trademark. You can then own exclusive rights to the shape for 10 years, and these rights are renewable each subsequent decade.
A shape trademark protects a shape in relation to goods or services, including the shape of packaging. However, shape trademarks will be refused if the shape is a natural result of the goods themselves, or is a shape that is necessary on a technical level. Famous shape trademarks include the Coca-Cola glass bottle and the Lego man.
Sound
A sound trademark can comprise of anything auditory, and relates to the sonic element of branding. This can include jingles, ringtones, or any other unique sound associated with a product or service. Examples of sound trademarks include the Metro Goldwyn Mayer lion's roar and the default NOKIA call tune.
Scent
Scent trademarks protect a particular scent that is specifically associated with a good or service. Like all other trademarks, however, the scent must be capable of being represented graphically, for example by way of a written description; "the scent of sandalwood and roses". Scents that have been accepted in other jurisdictions include the smell of bubblegum for sandals and a flowery musk scent in telecommunications stores. Interestingly, the perfume Chanel No. 5 was rejected for registration in the UK as it was considered to be the essence of the product.
Colour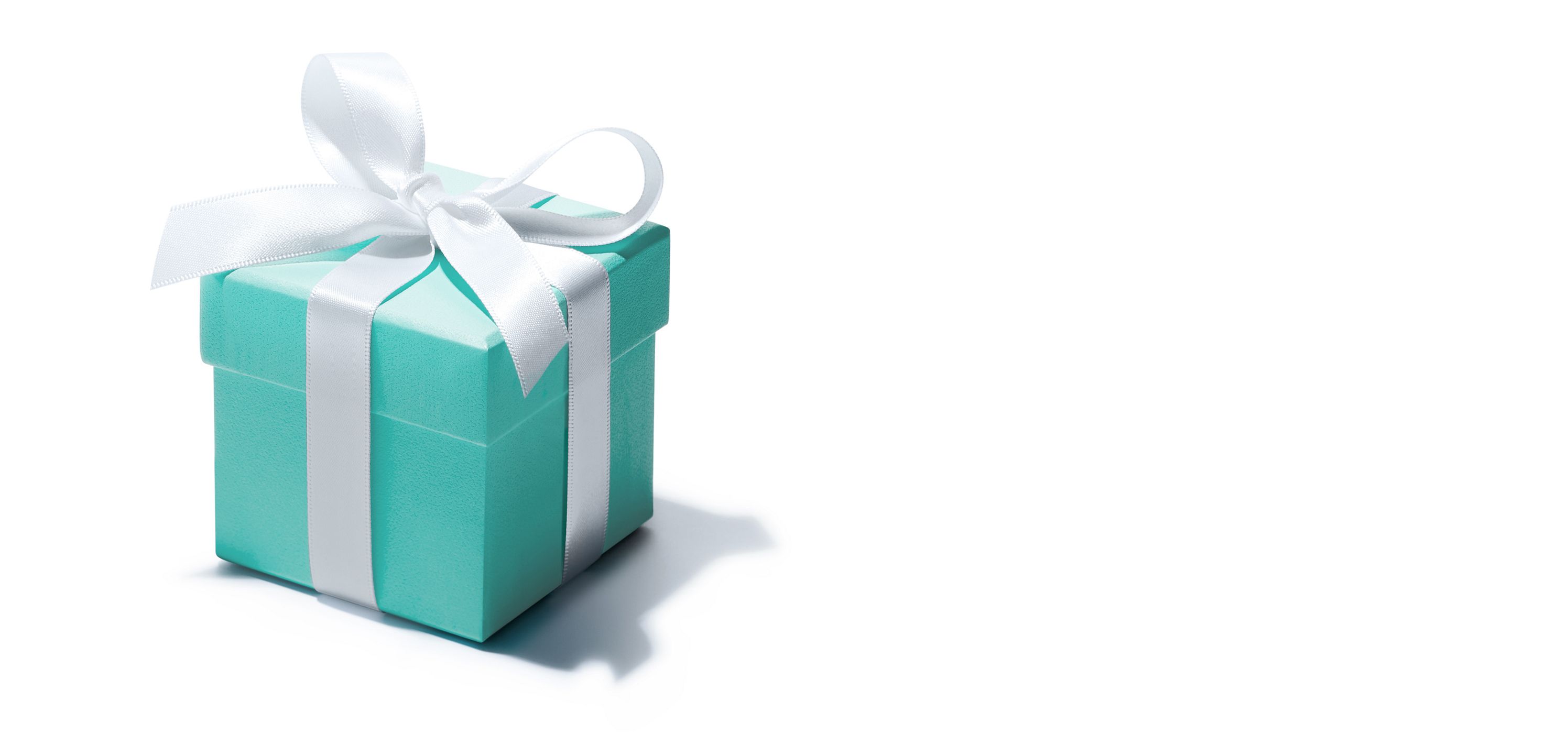 The new Trademarks Act allows for both single colours and combinations of colours to be registered in association with goods or services. Colour may be an aspect of the packaging or applied to the goods. Successfully registered colour trademarks are the robin's-egg blue of Tiffany's or the deep purple of Cadbury.
Holograms
Where a hologram is used to identify the origin of a good or service, it can be protected as a trademark.
Positioning
A position trademark is the precise placement of a trademark on a specific good. An example of this is luxury shoe designer Christian Louboutin's signature placement of the brand's trademarked red colour on the soles of the shoes.
Sequence of motions
A movement can be protected as a non-conventional trademark. There are no sounds or words to a motion trademark. A famous movement trademark is the Toyota jump.
Non-Traditional Marks in Malaysia
Since the introduction of the new Act, three non-traditional marks have been filed in Malaysia. The first two, TM2020000322 and TM2020000325, were filed in class 28 for representations of the aforementioned Lego man, described as a "three-dimensional shape of a stylised human figure with a raised knob on the top of its head".
| | |
| --- | --- |
| TM2020000322 | TM2020000325 |
| | |
The third application, TM2020002264, is what would commonly be recognised as the Toblerone chocolate triangular prism packaging. Filed in Class 30, its description reads: "The trade mark consists of the three dimensional shape of a triangular packaging, word and device as illustrated in the representation attached to the application form", and can be seen below.
At the time of writing, all three marks are under formality validation and have yet to be fully registered. However, given the success of the marks in numerous other jurisdictions, it can be assumed that they will triumph in Malaysia also.
The acceptance of non-traditional trademarks brings a new level of potential to branding. However, it is yet to be seen whether the registration process for such types of trademarks in Malaysia will be a smooth or difficult one. Other jurisdictions have found them to be notoriously tricky, resulting in low filing rates compared to conventional trademarks and even lower resulting registrations. Nonetheless, the new laws will bring exciting opportunities for protection and will open up the legal options for creatives around the country.
Harley Rose is an IP trainee at KASS International, an established intellectual property firm with offices in Malaysia, Singapore, Indonesia, Myanmar, Thailand and Vietnam. For more information, please visit www.kass.asia or drop an e-mail to kass@kass.asia.
About the Firm
| | |
| --- | --- |
| Address | Suite 8-13A-2, Menara Mutiara Bangsar, Jalan Liku, Off Jalan Riong, Bangsar, 59100 Kuala Lumpur, Malaysia |
| Tel | 60-3-2284 7872 |
| Fax | 60-3-2284 1125 |
| Email | hello@kass.asia |
| Link | www.kass.asia |
Related Articles